Published on 06.04.2022 12:14
The euro steadied on Wednesday after tumbling to its lowest level in a month against the US dollar as the prospect of new Western sanctions against Russia lingers on the European economy while a possible upset in the upcoming French presidential elections added to pressure on the European currency.
The euro is currently trading at around $1.09110 versus the greenback, after falling to a nearly one-month low of $1.08735 earlier in the day.
Countries, led by the United States and its allies prepared new sanctions on towards Russia over the civilian killings in the northern outskirts of Kyiv which President Volodymyr Zelenskiy described as "war crimes", and vowed there would be reprisals while at the same time demanding that the perpetrators face justice at the international criminal court (ICC)
"A new round of sanctions against Russia are expected to be announced today by the U.S. and the EU, with any implications for energy exports likely to keep the euro under pressure," said ING FX strategists Francesco Pesole and Chris Turner.
In what may be one of the biggest upsets in European elections for quite sometime, French Eurosceptic and far-right candidate Marine Le Pen is closing in on the current French president Emanuelle Macron in the polls ahead of the up and coming presidential election which just adds to the woes for the euro.
"The euro remains under significant pressure from a steep increase in U.S. yields and anxiety ahead of Sunday's first-round French presidential elections that may see it test 1.08," said Shaun Osborne, chief FX strategist at Scotiabank.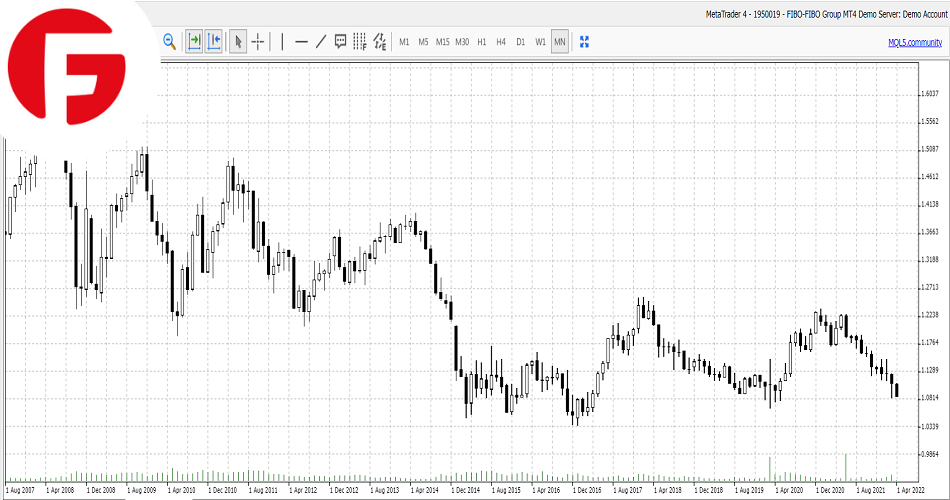 Looking ahead today, the main driver of the EUR/USD currency pair will be an announcement from the US Federal Reserve where they will deliver their latest minutes meeting for the month of March, and they are expected to provide fresh details on its plans to reduce its bond holdings as well as a current update on their intentions regarding interest rate hikes.